And what a year it was.
Despite the challenges caused by the pandemic – safety concerns, no indoor venues, shifting crowd limits – the show did go on!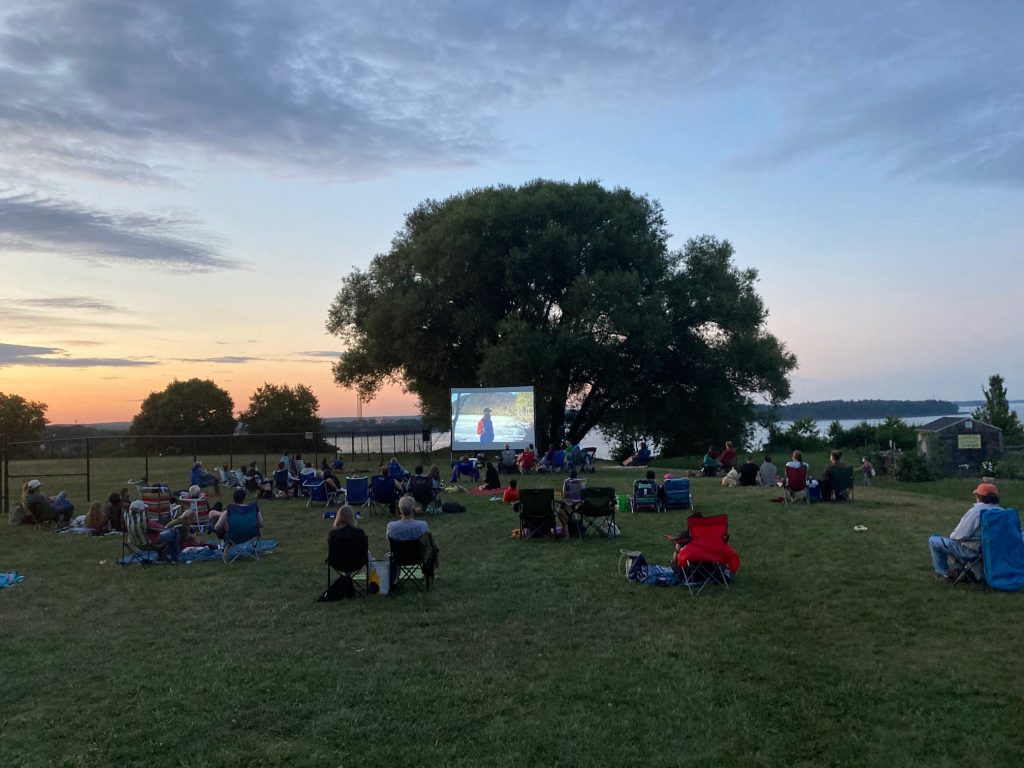 MOFF hosted eight sold-out days of outdoor, socially-distanced screenings at outdoor locations in Portland, including the Eastern Promenade and Thompson's Point. And the response from our attendees was magnificent:
This was my first time, and given the unusual circumstances, I can't say what I would change about the traditional MOFF.

Awesome event as usual.

This was our first year attending and we thought it was fantastic! We'll definitely be looking forward to MOFF next year!!
Although based in Maine, MOFF shows outdoor adventure and conservation films from around the world. The over 13 hours of MOFF content included 58 films from ten countries and 20 states, including over 15 films with connections to Maine. There were nine world premieres, four U.S. premieres and 17 Maine premieres.
The festival jury recognized the following films with awards:
Best Feature
ANOTHER WORK IS POSSIBLE
Best Short Feature
THE LONG RIVER HOME
Inspiration Award
MYRTLE SIMPSON – A LIFE ON ICE
Best Short
RECYCLED TO RIDE
Conservation Award
DISTRICT 15
Best Maine Film
FOR BEER'S SAKE
Best Film From Away
NORTH COUNTRY
Emerging Filmmaker Award
OUR TRAILS TOO
In addition to the in-person screenings, MOFF offered a virtual option to allow attendees to view the content from the comfort and safety of their own home. Over 3,000 people took advantage of that option in 2020!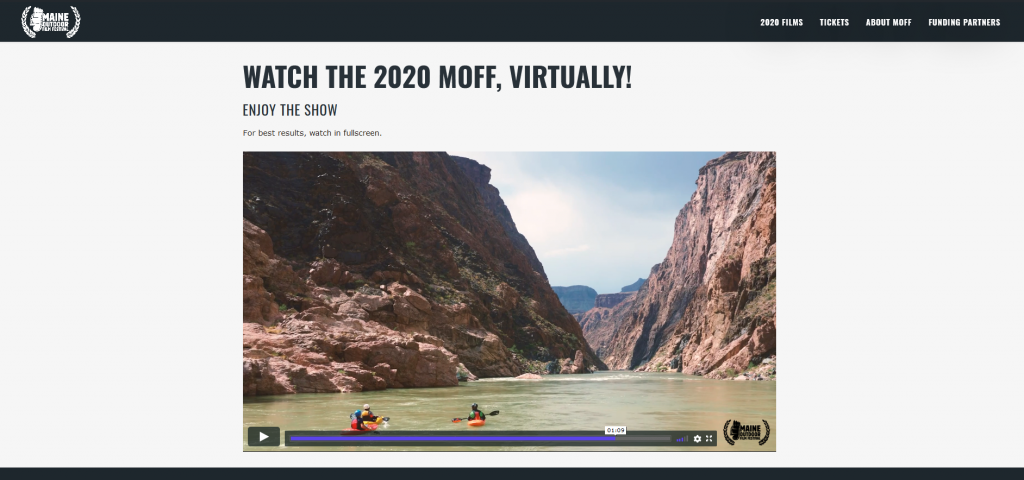 Also in 2020, as is MOFF tradition, the festival also took it's show on the road in the late summer/early fall with the MOFF Selects Tour, producing outdoor screenings for audiences located throughout the state of Maine. This year the tour visited Camden, Winthrop, Bethel, Prospect, Casco, Owls Head, Stonington and more.
And, in 2020, MOFF also offered two pop-up film contests, to encourage creative engagement during the pandemic. A huge thanks to CLYNK – the nationally known recycling company headquartered in southern Maine – for underwriting both the Extra Credit Adventure Edit and Short Outdoor Film Contest for Mainers.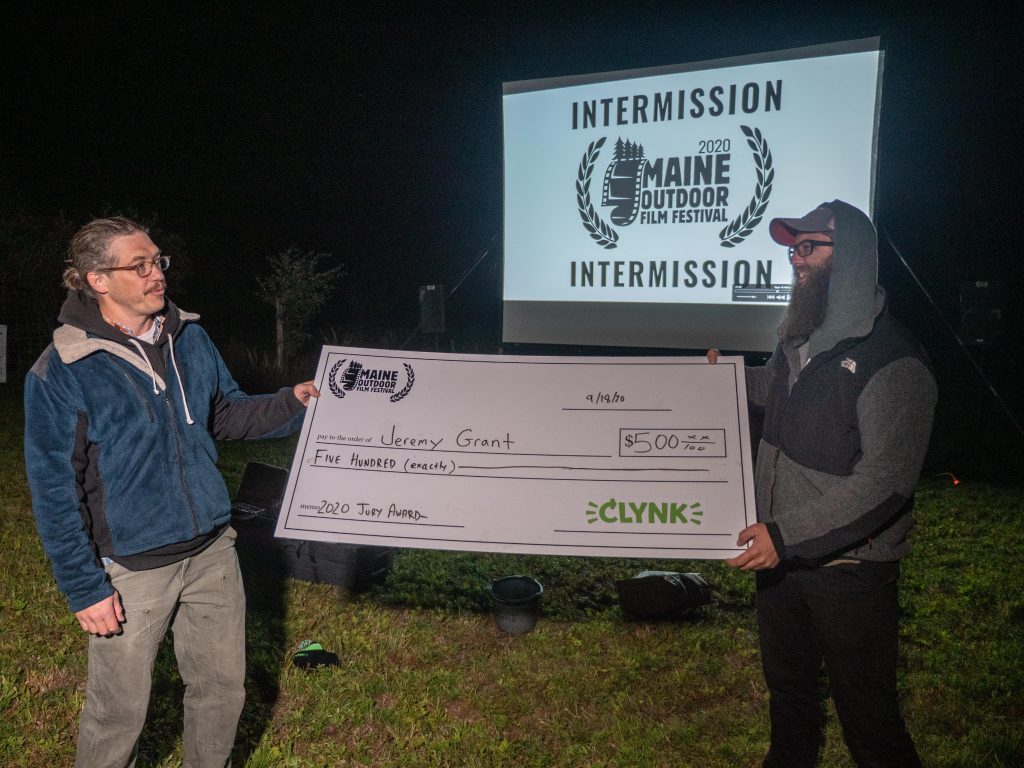 MOFF was also able to raise funds and awareness for Teens To Trails, a non-profit based in Brunswick that is devoted to connecting high school students to life-changing outdoor experiences.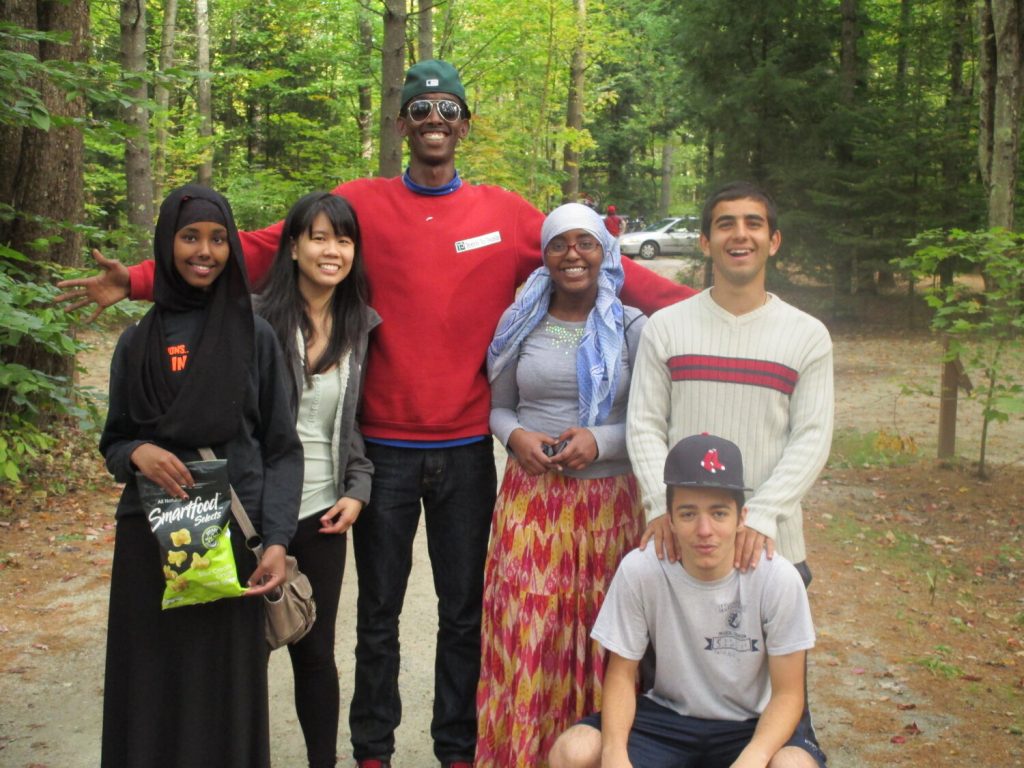 All in all, 2020 was a great opportunity to overcome challenges and build a baseline for long term success for both the flagship multi-day Portland festival, and the Selects Tour of Maine.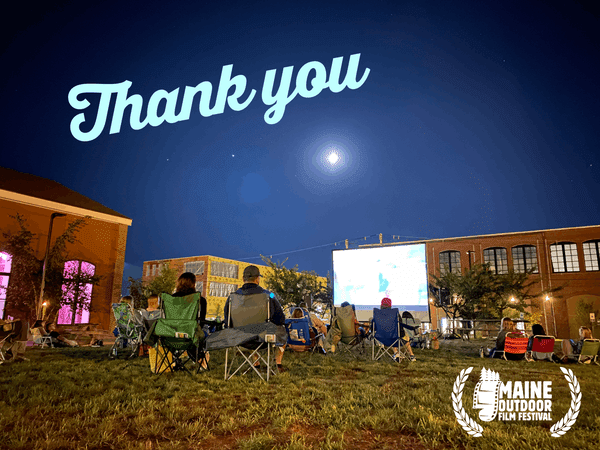 In 2021, MOFF will return to Portland with a 10-day stand of outdoor screenings at Portland city parks and other locations. Thanks to all the filmmakers, attendees, sponsors, volunteers and collaborators who made it happen!
See you next year!
Get involved in the 2021 MOFF
-Filmmakers: Submit your film the 2021 MOFF
-Attendees: Purchase a 2021 Friend of MOFF Pass and get a free MOFF hoodie.
-Brands: Download a 2021 sponsorship kit