An international festival of adventure, conservation, and the arts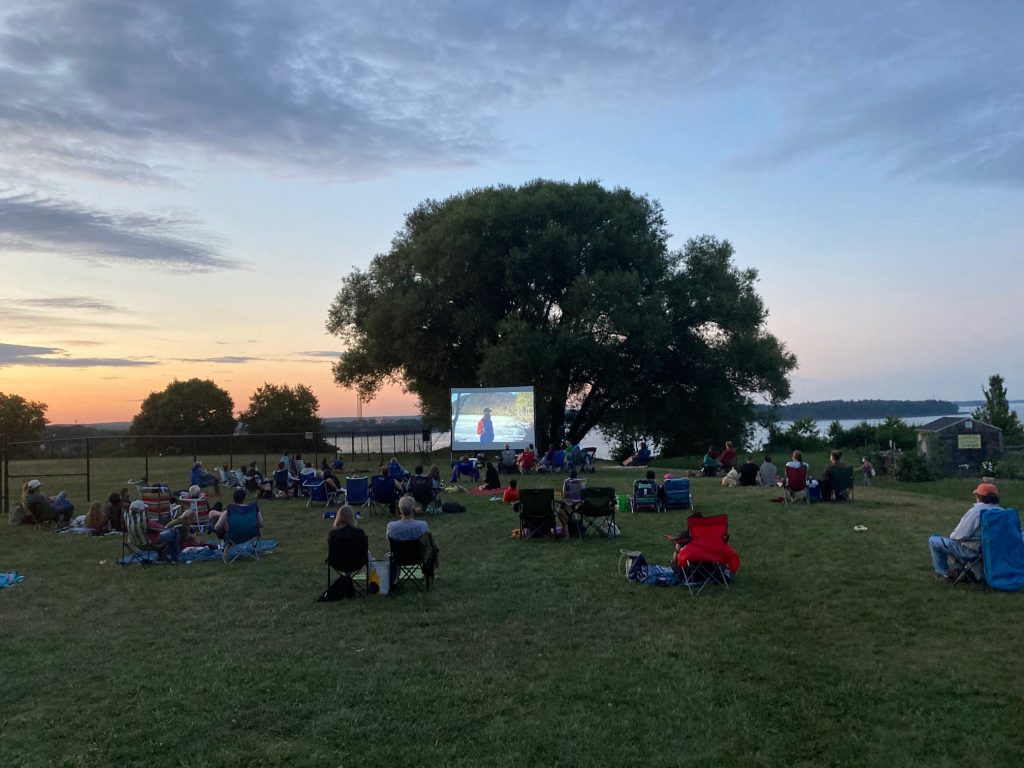 Portland, Maine. Each summer, thousands of pass holders, filmmakers, panelists, athletes, brands, and onlookers converge for a multi-day film festival in Maine's most vibrant city.
Portland's walkability, proximity to four season outdoor recreation, and nationally renowned food and drink scene make the city an ideal location for a summertime film festival.
Outdoor screenings. Panel discussions. Networking events. Outdoor activities. MOFF in Portland is great summer fun.
MOFF Selects Tour

After the Portland flagship event in mid-summer, MOFF tours the northeast with specially curated screenings at a multitude of locations including parks, fields, businesses, and schools. These two-hour screening events are produced in partnership with local organizers and are a great way to bring the MOFF experience to viewers in your area.
Mission:
The Maine Outdoor Film Festival's mission is to celebrate the active outdoor community and inspire expression.
MOFF carries out its mission in three ways:
1- MOFF is an outlet for outdoor adventure and conservation storytelling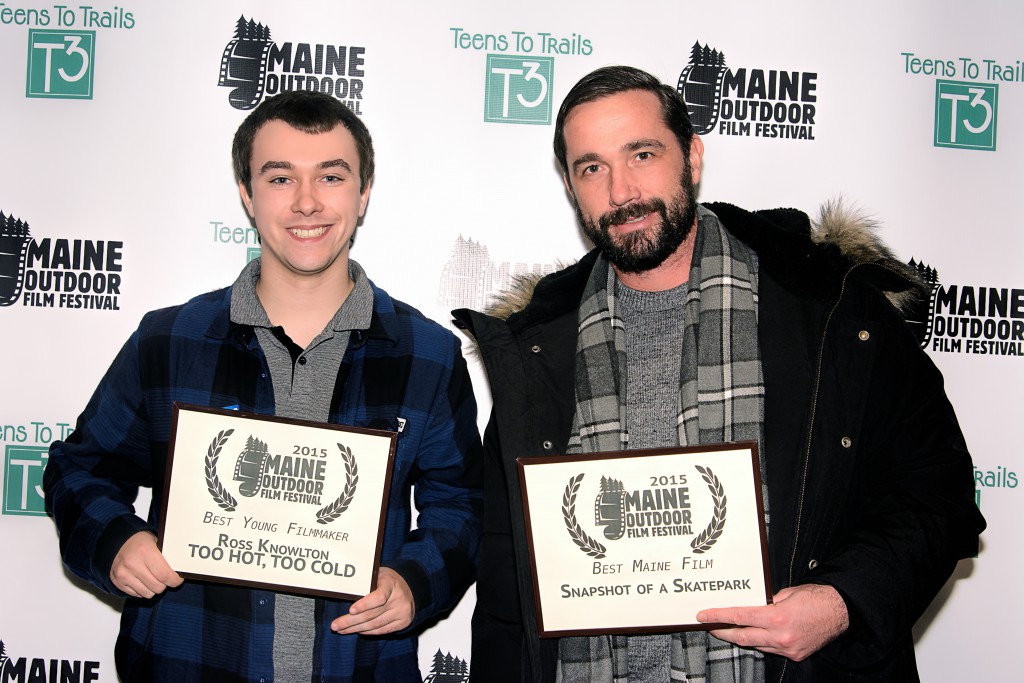 Independent filmmakers from all over, but most significantly from Maine itself, are using MOFF as an important outlet for their work: Since 2013, over 80 Maine filmmakers have submitted films to MOFF. The multi-day Portland flagship event's emergence as a concentrated hub of outdoor adventure filmmaking activity creates even more opportunity for filmmakers.
2- MOFF brings outdoor film programming to Maine people, where they are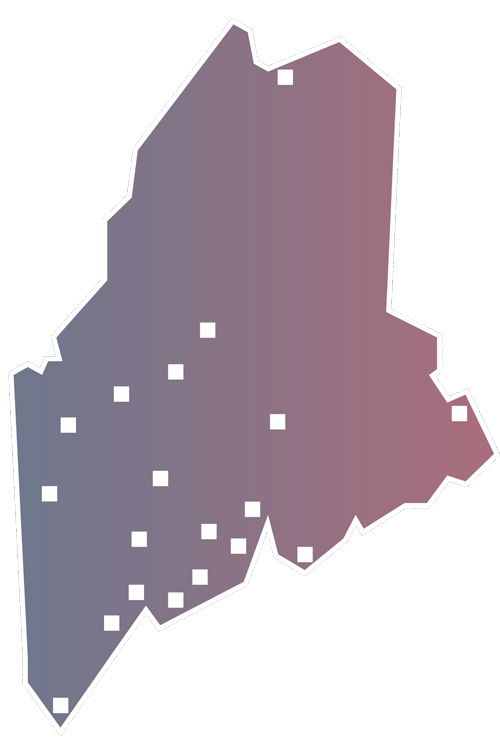 By attending a Maine Outdoor Film Festival screening, thousands of Mainers get the chance to see specially curated outdoor adventure and conservation filmmaking in their area. In 2018, MOFF screened in every county in the state!

3 – MOFF's proceeds support youth in the outdoors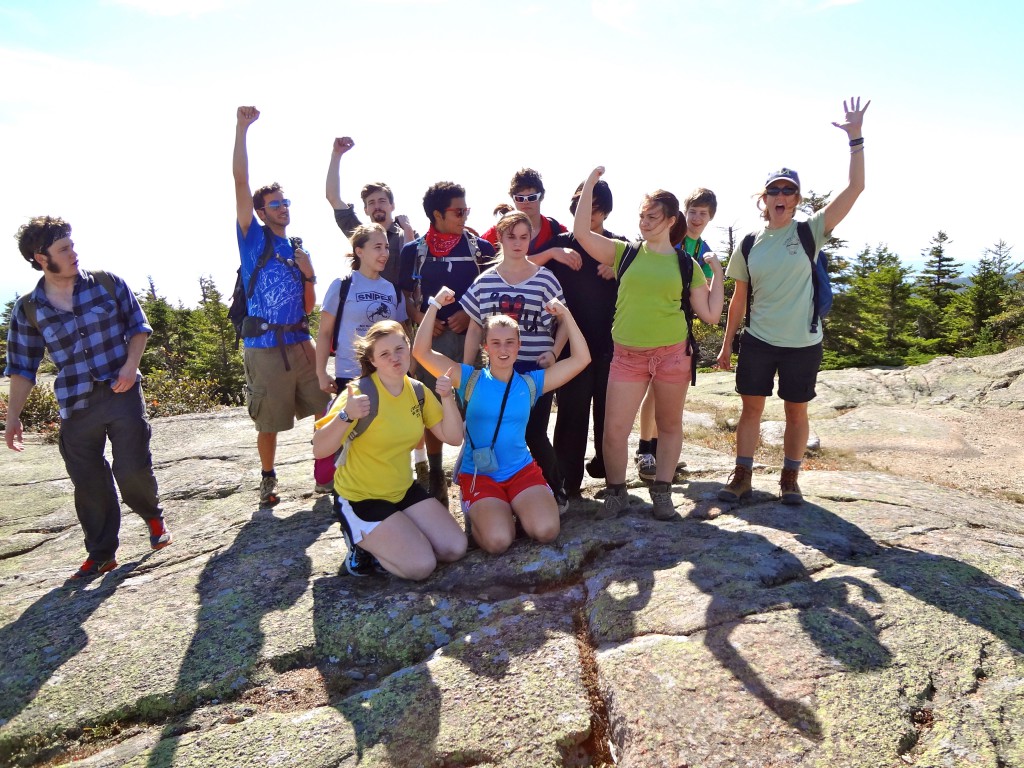 Since 2013, MOFF has raised funds and awareness for Teens to Trails, which supports Maine high school outing clubs with cash grants, organizational support and programming. MOFF has raised over $7,500 for Teens To Trails in that time!
Contact Us
Maine Outdoor Film Festival
72 Auburn St
Portland, ME 04103
(207) 619-3622
moff@maineoutdoorfilmfestival.com