Join the Maine Outdoor Film Festival for an evening of outdoor adventure and conservation films under the stars at the Camden Snow Bowl. 
Date: Friday, September 29, 2017
Time: 7:30PM
Cost: Free, with suggested donation of $3 to $5 going directly to Teens To Trails.
Location: Camden Snow Bowl, 20 Barnestown Rd, Camden, ME 04843
Presented in partnership by: Baxter Outdoors and Trail Runners of Midcoast Maine. On Saturday is the 2nd Annual Camden Snow Bowl Trail Fest
Facebook event link: [here]
Films to be screened: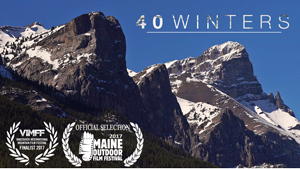 40 WINTERS
Directed by: Simon Donato and Drew Goldsack – AB, Canada – 11 minutes
Synopsis: 40 Winters follows adventurer Simon Donato, professional obstacle course racer Ryan Atkins and ultra-runner Adam Campbell as they attempt to traverse the 11 peaks of the iconic Mt. Rundle ridge in a single day. Facing snow, ice, and quickly changing early spring conditions, the trio set out along the iconic Rundle ridge between Canmore and Banff, Canada, to try and post a fastest known time for the traverse in winter conditions. With interviews from mountain legends such as Chic Scott, Charlie Locke, Will Gadd and Jack Firth, 40 Winters examines what it means to live and play in the mountains, have adventures, and most importantly come home safely.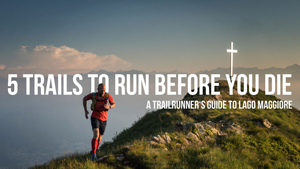 5 TRAILS TO RUN BEFORE YOU DIE
Directed by: Tom Malecha – Switzerland – 4 minutes
Synopsis: This is to the week-ends, to those 48 hours when we are allowed to run and be free. In this video, we explore the finest trails in the valleys and mountains, surrounding Lago Maggiore, Switzerland.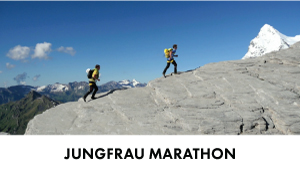 JUNGFRAU MARATHON
Directed by: Jochen Schmoll – Canada – 10 minutes
Synopsis: An over 3200m vertical climb to the 4156m summit of Jungfrau: the "vertical Jungfrau Marathon" is one of Roger Schälis and David Hefts highlights, not only because of the unique route that connects all disciplines of mountaineering, but also because it's an adventure right at their doorstep. "Jungfrau Marathon" is a short dynamic documentary which accompanies the two professional climbers on their home run.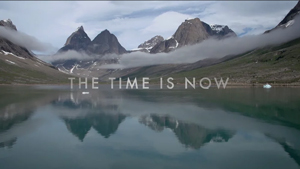 THE TIME IS NOW
Directed by: Margaret C King – USA – 9 minutes
Synopsis: Mike Libecki has been seeking out the most remote first ascents on the planet for almost two decades. When he finally has a chance at a climb he's been denied for over a decade, he invites his brother to go with him for the final attempt…. The only problem is his brother is not a climber. But, they share the blood, bond and belief of brotherhood–and something even deeper–the desire to answer the question their grandmother instilled in them: Why ration passion?
Also screening 9/8/17 – John Bapst High School Auditorium – Bangor, ME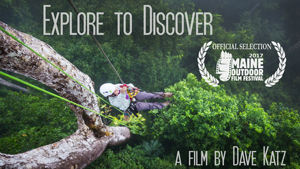 EXPLORE TO DISCOVER
Directed by: David Katz – USA – 4 minutes
Synopsis: Explore to Discover' is a short documentary that follows six members of the Cornell Tree Climbing Institute to Costa Rica during an annual expedition of canopy exploration. Along the way, the team asks the important and difficult questions of what it means to explore and ultimately discover.
Also screening 9/4/17 – Bug Light Park – South Portland, ME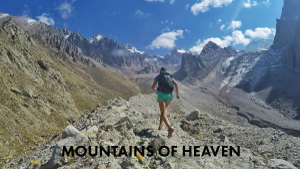 MOUNTAINS OF HEAVEN
Directed by: Jenny Tough – Kyrgyzstan – 22 minutes  Synopsis: Solo adventurer and endurance runner Jenny Tough attempts to run across the Central Asian nation of Kyrgyzstan, carrying everything she needs to survive on her back and using ancient nomad trails carved into the imposing Tien Shan mountains.