Featuring the 96-minute film PUBLIC TRUST

Date: Friday, July 31, 2020
Doors: 3:00 pm
Show Time: 3:15 pm
Admission: $15 (You must purchase tickets in advance)
Location: Inside Brick South at Thompson's Point (8 Thompson's Point, Portland, ME 04102)
Program Notes: The film program will last about two hours, including a 10-minute intermission.
Food and drink, including adult beverages, are available for purchase.
There is parking on site for a fee.
Please bring your own chair for comfort and safety
This event will adhere to Thompson's Point Safety Guidelines (including social distancing, crowd limits and face mask recommendations).
Brick South is an enormous, well-ventilated space with ample room for a safe screening. MOFF is also offering virtual screening passes for those uncomfortable or unable to attend in person.
Film program is subject to change.
Feature Film Presentation Sponsored By: Black Black Energy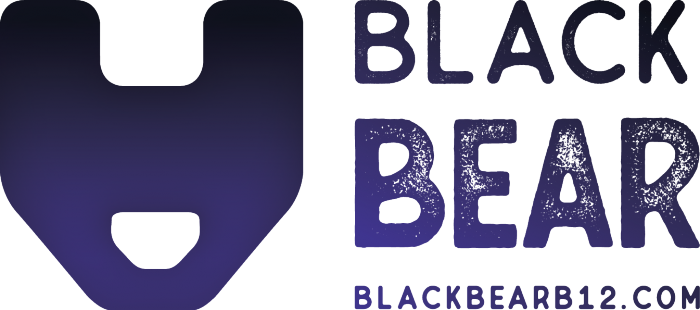 Films to be screened (click on the film image for more information):