MOFF at Sugarloaf Mountain Bike Fest
9/24/2016 4:00PM
Sugarloaf Outdoor Center
5092 Sugarloaf Rd Kingfield, Maine 04947
Free with Sugarloaf Mountain Bike Fest Pass
Join or share the event on Facebook
SCREENING SCHEDULE: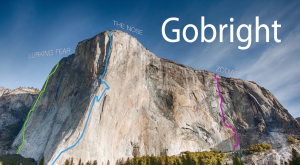 GOBRIGHT

Directed by: Felix Chamberlain – California, United States – Run Time: 8 minutes  
Synopsis: Brad Gobright and Scott Bennett will attempt three different routes up El Cap in 24 hours.
Run Time: 30 minutes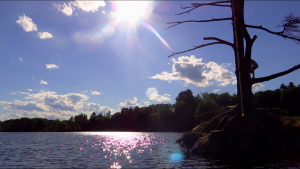 COUNTING DOWN THE HOURS
Directed by: Directed by: Max Tullgren and Keaton Stone – South Berwick – Run Time: 3 minutes
Synopsis: Counting Down the Hours is a film about the variety of things we are able to do in the small section of Maine that we live in. As we get older we start to realize how lucky we are to live in such an amazing area that allows us to do everything that we love.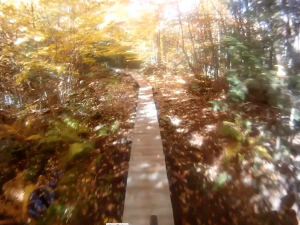 MAINE OCTOBER BIKING 2015
Directed by: Nathan Woodsum – Auburn- Run Time: 4 minutes
Synopsis: Fall trail biking in Maine, is seriously fun!  This video includes segments from; bond brook in Augusta, mt. apatite in Auburn, range pond in Poland, blackstrap preserve in Falmouth, bradbury in Pownal, androscoggin riverlands in Turner and the carrabassett valley trails.  Special thanks to all the trail builders and maintainers who make it all possible!