MOFF at Rangeley Trail Town Festival
Friday – 9/2/2016 – 7:00 PM
Rangeley Inn – 2443 Main St Rangeley, Maine 04970
$5 donation, $2 under 12
(includes apps & dessert buffet, cash bar)
Join or share the event on Facebook.
SCREENING SCHEDULE
*subject to change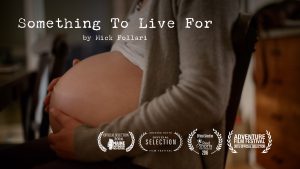 SOMETHING TO LIVE FOR
Directed by: Mick Follari – Colorado, United States – Run Time: 12 minutes
Synopsis: Alpinist Mick Follari fled to the mountains from a tragic past, finding solace on alpine expeditions. His dreams of a climbing legacy are suddenly – and unexpectedly – interrupted by the impending birth of his child. He struggles to embrace a new life and a new identity, but not before a dangerous and remote expedition in Afghanistan.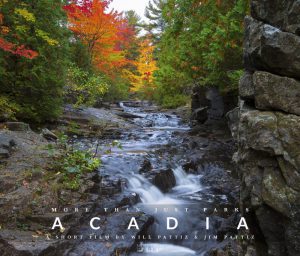 MORE THAN JUST PARKS | ACADIA
Directed by: Jim Pattiz, Will Pattiz – United States – Run Time: 5 minutes
Synopsis: MTJP | Acadia is the culmination of several weeks spent exploring Acadia National Park during peak fall color. This film is, in part, a celebration of Acadia's upcoming centennial. It is dedicated to renowned philanthropist and conservationist George Dorr. Sculpted by Glaciers and landscaped by beavers, Acadia is full of wonderfully unique features. Rounded mountains, tranquil ponds, rocky coastline, & some of the most beautiful trails in the world comprise this marvelous wonder.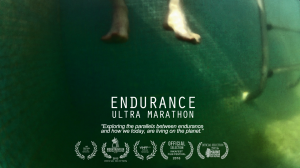 ENDURANCE: ULTRA MARATHON
Directed by: J Earle – Netherlands – Run Time: 9 minutes
Synopsis: Exploring the parallels between endurance and how we today, are living on the planet. Ultra marathon runner Matt Williamson shares personal insights from his dedication to endurance and how he has overcome challenges in becoming an international athlete. His story evokes emotion and combined with stunning imagery, this short film takes the viewer on an inspiring endurance adventure.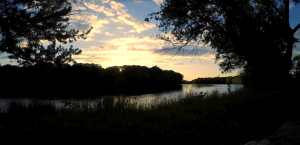 SUMMER IN MAINE
Directed by: Darren Lieu – Freeport – Run Time: 2 minutes
Synopsis: Fun activities in Maine.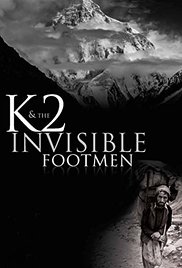 K2 AND THE INVISIBLE FOOTMEN
Directed by: Iara Lee – Pakistan – Run Time: 55 minutes
Synopsis: Shot in stunning northern Pakistan, it is about the plight of the unsung heroes, the indigenous porters of majestic K2, the earth's second-highest peak. Amid breathtaking scenery, the film depicts the everyday sacrifices of porters and the courage of those indigenous climbers who choose to return to scale K2 in spite of past tragedies.


 Trailer
K2 and the Invisible Footmen – Official Awards Trailer from Cultures of Resistance Films on Vimeo.