MOFF in Portland  
9/23/2016 8:00PM
One Longfellow Square
181 State St Ste 201, Portland, Maine 04101
$10 admission BUY TICKETS CLICK HERE
Join or share the event on Facebook.
SCREENING SCHEDULE
*subject to change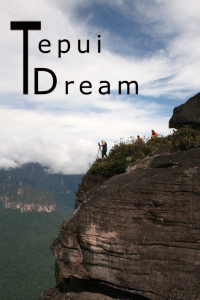 TEPUI DREAM – THE VENEZUELAN ADVENTURE
Directed by: Miroslav Haluza – Czech Republic – Run Time: 27 minutes
Synopsis: Tepui Dream is adventure movie about three friends who decided to make their child dream about journey to the highest waterfall on the Earth come true. This hard expedition will lead us through the impenetrable jungle and troubles in contemporary wild Venezuela to the top of Ayuan Tepui the mesa to see the legendary SALTO ANGEL waterfall.
Trailer: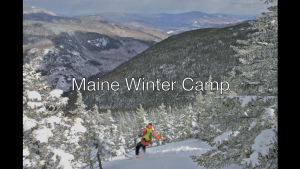 MAINE WINTER CAMP
Directed by: Randall Baker – Run Time: 4 minutes – Freeport
Synopsis: Backcountry skiing in the Longfellow Mtns. of Western Maine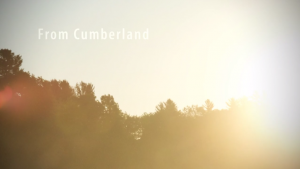 FROM CUMBERLAND
Directed by: Andrew Burgess – Windham – Run Time: 4 minutesSynopsis: A music video featuring a reel of places and memories from my travels.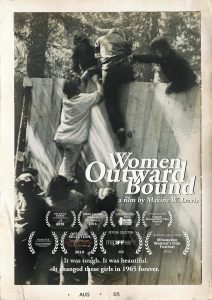 WOMEN OUTWARD BOUND
Directed by: Maxine Davis – Minnesota, United States – Run Time: 66 minutes
Synopsis: It was tough. It was beautiful. It changed these girls in 1965 forever. "Women Outward Bound" is a documentary about how 1 month, 50 years ago, taught 24 girls they could do more than they ever thought possible.
Trailer

Women Outward Bound Trailer from Nick Clausen on Vimeo.