Enjoy the Holiday Reprise streaming event this December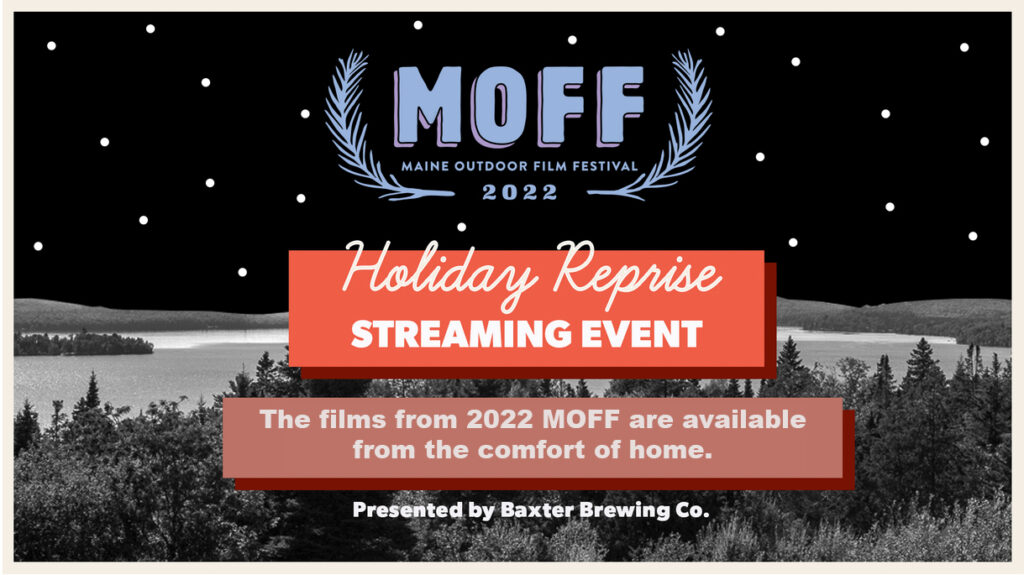 This is a way for our fans to watch content they may have missed during the festival, while also creating a vehicle to give back to the filmmakers.
Here's how it works:
The screenings will be available for the month of December, individually on a Pay-What-You-Can basis (minimum $5 to cover streaming and hosting costs) or we're offering a Holiday Streaming Pass to watch them all. Finally, folks who purchased a 2022 Friend of MOFF pass are automatically entitled to the content.
Lastly, if you'd like some extra incentive to get ahead of the game or to give a great gift, the Holiday Reprise is also a part of the 2023 Friend of MOFF package.
Now, about the filmmakers. All proceeds from the Pay-What-You-Can and Streaming Passes will go toward Filmmaker Prizes and improving the Filmmaker experience in 2023. This means more cash prizes, better swag and more filmmaker parties.
1 – We're offering a $50 Holiday Streaming Pass which gives audience members streaming access to all the programs at on fixed cost.
2 – For single screenings, we're offering pay-what-you-can (min $5) viewings. Here are the programs. Just click on the Program name and you'll be taken to the page where you can pre-order.
The Katahdin Program
The Bigelow Program
The Cadillac Program
The Kineo Program
The Tumbledown Program
The Caribou Program
The Battie Program
The Doubletop Program
The Big Moose Program
The White Cap Program
The Bradbury Program