BROKE and STOKED Showcase at L.L.Bean
9/17/2016 30 minutes after sunset
95 Main St, Freeport, Maine 04032
Free, suggested donation $3 – $5
goes directly to Teens to Trails
SCREENING SCHEDULE
*subject to change
QUADRILYZED: THE JOURNEY OF JASON ABRAHAM
Directed by: Chris Bartkowski – California, United States – Run Time: 8 minutes
Synopsis: On one of the best powder days of 2015, beloved Tahoe skier and photographer, Jason Abraham, caught an edge while skiing Squaw Valley's notorious Palisade Main Chute and took a fall that would change the course of his and his family's life forever. QUADRILYZED follows Jason as he navigates his new version of life as a quadriplegic, an athlete, a photographer, and above all else as a committed loving husband and father.
Trailer:

Trailer | QUADRILYZED The Journey of Jason Abraham from HighFivesFoundation on Vimeo.
POUMAKA
Directed by: Andy Mann, Keith Ladzinski – Colorado, United States – Run Time: 15 minutes  
Synopsis: Bouldering champion, Angie Payne, leaves everything she knows beyond as she ventures deep into the French Polynesian jungle with veteran climber and explorer, Mike Libecki. Their objective, to put up a first ascent on the south face of the Poumaka Tower. Directors Andy Mann and Keith Ladzinski capture blood, sweat, and tears as the team climbs through mud and fear, into the unknown.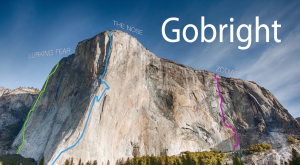 GOBRIGHT

Directed by: Felix Chamberlain – California, United States – Run Time: 8 minutes  
Synopsis: Brad Gobright and Scott Bennett will attempt three different routes up El Cap in 24 hours.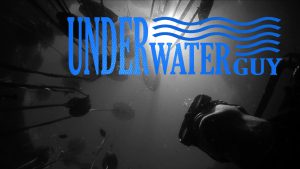 UNDERWATER GUY
Directed by: Steve Underwood – Scarborough – Run Time: 3 minutes  
BROKE and STOKED SHOWCASE
Run Time: 30 minutes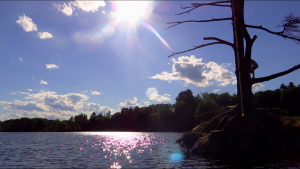 COUNTING DOWN THE HOURS
Directed by: Directed by: Max Tullgren and Keaton Stone – South Berwick – Run Time: 3 minutes
Synopsis: Counting Down the Hours is a film about the variety of things we are able to do in the small section of Maine that we live in. As we get older we start to realize how lucky we are to live in such an amazing area that allows us to do everything that we love.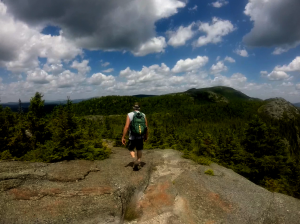 TUMBLING UP TUMBLEDOWN
Directed by: Abigail Bennett – Oxford- Run Time: 1 minute
Synopsis: A video using GoPro footage from my family's day trip up and down Tumbledown Mountain.
FLY FISHING NUANCES
Directed by: Alex Poland – Oxford – Run Time: 2 minutes
Synopsis: A film about the small things that make fly fishing with family and friends unforgettable!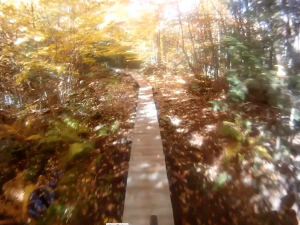 MAINE OCTOBER BIKING 2015
Directed by: Nathan Woodsum – Auburn- Run Time: 4 minutes
Synopsis: Fall trail biking in Maine, is seriously fun!  This video includes segments from; bondbrook in Augusta, mt. apatite in Auburn, range pond in Poland, blackstrap preserve in Falmouth, bradbury in Pownal, androscoggin riverlands in Turner and the carrabassett valley trails.  Special thanks to all the trail builders and maintainers who make it all possible!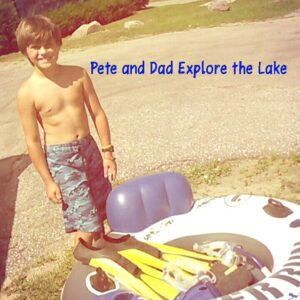 PETE AND DAD EXPLORE THE LAKE
Directed by: Corey Rubchinuk – Winthrop – Run Time: 4 minutes
Synopsis: A fun little video of Pete and Dad exploring Maranacook Lake, in Winthrop Maine. Snorkeling to find sunken surprises and cute critters!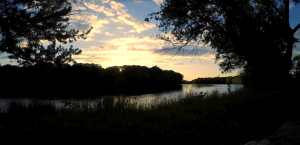 SUMMER IN MAINE
Directed by: Darren Lieu – Freeport – Run Time: 2 minutes
Synopsis: Fun activities in Maine.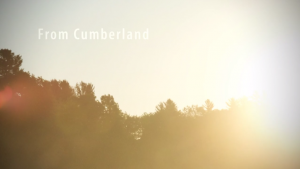 FROM CUMBERLANDDirected by: Andrew Burgess – Windham – Run Time: 4 minutesSynopsis: A music video featuring a reel of places and memories from my travels.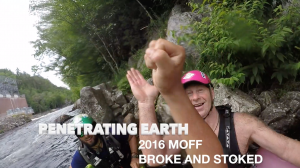 PENETRATING EARTH
Directed by: Mike McVey – Millinocket – Run Time: 4 minutes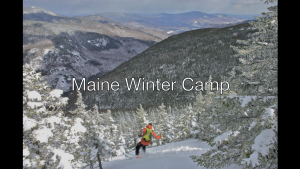 MAINE WINTER CAMP
Directed by: Randall Baker – Run Time: 4 minutes – Freeport
Synopsis: Backcountry skiing in the Longfellow Mtns. of Western Maine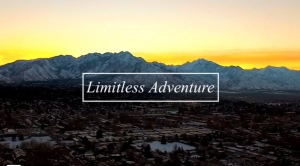 LIMITLESS ADVENTURE
Directed by: Casey Nava – North Waterboro – Run Time: 4 minutes
Synopsis: After almost losing my life in a car accident in 2013, I developed a "live every day like it's your last", mentality. Upon doing so, I realized humans are attracted to adventure and adventure is deeply rooted in all of us. It could be the unknown that intrigues us or simply the pleasure of  new experiences. Regardless of it's roots- once you adventure, it becomes addictive. Follow me on my journey of Limitless Adventure in 2015-16.