Labor Day
9/5/2016
30 minutes after sunset
55 Bug Light Park, South Portland, Maine 04106
‎Free, suggested donation $3 to $5 goes directly to Teens to Trails
Produced in partnership with the city of South Portland & Make-A-Wish
SCREENING SCHEDULE
*subject to change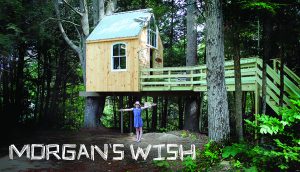 MORGAN'S WISH
Directed by: Ken Hess in partnership with Make A Wish Maine – Maine – 8 minutes
Synopsis: Brain cancer didn't stop Wish Kid Morgan from designing the treehouse of her dreams.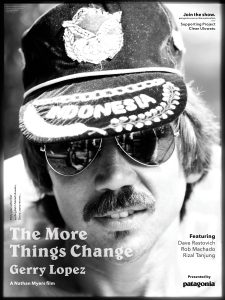 THE MORE THINGS CHANGE
Directed by: Nathan Myers – Bali – Run Time: 27 minutes
Synopsis: Shot on location here at Uluwatu Surf Villas, the documentary follows Gerry back to Uluwatu and G-Land for his first time in over 20 years, and nearly 40 years since his first visit.
Trailer: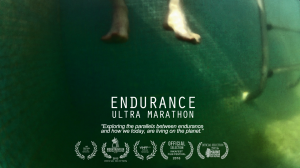 ENDURANCE: ULTRA MARATHON
Directed by: J Earle – Netherlands – Run Time: 9 minutes
Synopsis: Exploring the parallels between endurance and how we today, are living on the planet. Ultra marathon runner Matt Williamson shares personal insights from his dedication to endurance and how he has overcome challenges in becoming an international athlete. His story evokes emotion and combined with stunning imagery, this short film takes the viewer on an inspiring endurance adventure.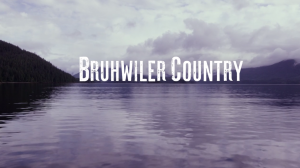 BRUHWILER COUNTRY
Directed by: Keith Malloy – Canada – Run Time: 8 minutes
Synopsis: This section tells the story of Raph Bruhwiler who if its hunting season can be found in the forest tracking black tail deer when the surf is not all time. Vancouver Island is a pretty amazing place.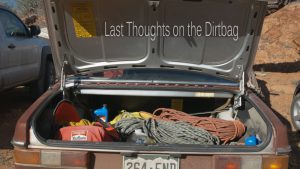 LAST THOUGHTS ON THE DIRTBAG
Directed by: Greg Cairns- Colorado, United States – Run Time: 6 minutes
Synopsis: How do you show tribute to something that has given you everything? Last Thoughts On The Dirtbag is a poetic and visceral journey through the heart of a climber, in Indian Creek, the crack climbing Mecca of the world. With footage of some of the most classic climbs in The Creek, married with a rich and reflective poem, this film portrays the climber as a searcher, someone who is restless with the average American sedentary lifestyle, and desires for more.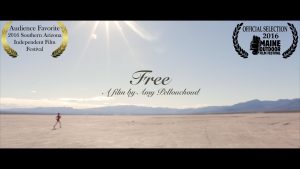 FREE
Directed by: Amy Pellouchoud – United States – Run Time: 6 minutes
Synopsis: A girl stuck in a routine discovers a new found passion in running.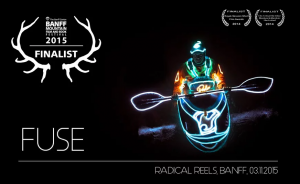 FUSE
Directed by: David Wortley – London, United Kingdom – Run Time: 3 minutes
Synopsis: A visual experiment fusing light and white with kayaking and night. This short film combines freestyle kayaking with professional filming skills. Everything you see in this short is in camera, no CGI was used, and the combination of Electric Lights and water with kayaking and night makes for an amazing watch, everyone calls it TRON but on water!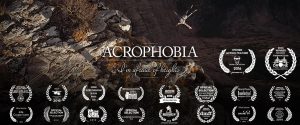 ACROPHOBIA – I'M AFRAID OF HEIGHTSDirected by: Philippe Woodtli – FR Switzerland – Run Time: 3 minutesSynopsis: Acrophobia is about a BASE jumper that is afraid of heights. He has to overcome his deepest fear before every single jump.