MOFF in Bethel
9/15/2016
7:00PM
The Gem Theater – 23 Cross St, Bethel, Maine 04217
$10 – snacks and drinks available

Hosted by Mahoosuc Pathways
Join or share the event on Facebook.
SCREENING SCHEDULE
*subject to change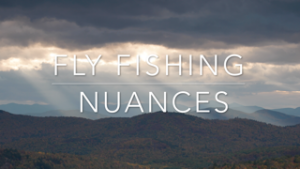 FLY FISHING NUANCES
Directed by: Alex Poland – Oxford – Run Time: 2 minutes
Synopsis: A film about the small things that make fly fishing with family and friends unforgettable!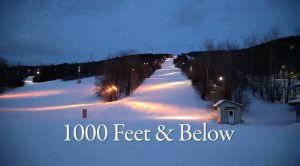 1,000 FEET AND BELOW
Directed by: Joel Osgood – Maine, United States – Run Time: 27 minutes
Synopsis: Joel Osgood and his brother Moksha visit Maine's lesser known, smaller ski mountains and in between hitting the slopes, interviews the hill owners and long time locals. This is a big-hearted project that shines a light on community, family, and healthy outdoor recreation.
Trailer:

1000 Feet & Below- Trailer from Joel Osgood on Vimeo.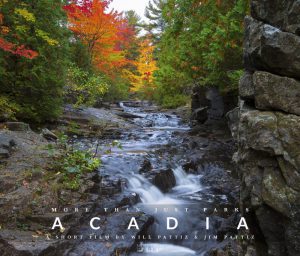 MORE THAN JUST PARKS | ACADIA
Directed by: Jim Pattiz, Will Pattiz – United States – Run Time: 5 minutes
Synopsis: MTJP | Acadia is the culmination of several weeks spent exploring Acadia National Park during peak fall color. This film is, in part, a celebration of Acadia's upcoming centennial. It is dedicated to renowned philanthropist and conservationist George Dorr. Sculpted by Glaciers and landscaped by beavers, Acadia is full of wonderfully unique features. Rounded mountains, tranquil ponds, rocky coastline, & some of the most beautiful trails in the world comprise this marvelous wonder.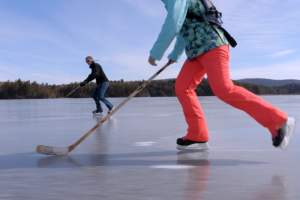 A GOOD DAY
Directed by: Arthur Bell – Vermont, United States – Run Time: 3 minutes
Synopsis: The only good day this year on the lake.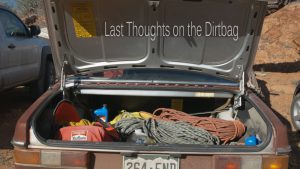 LAST THOUGHTS ON THE DIRTBAG
Directed by: Greg Cairns- Colorado, United States – Run Time: 6 minutes
Synopsis: How do you show tribute to something that has given you everything? Last Thoughts On The Dirtbag is a poetic and visceral journey through the heart of a climber, in Indian Creek, the crack climbing Mecca of the world. With footage of some of the most classic climbs in The Creek, married with a rich and reflective poem, this film portrays the climber as a searcher, someone who is restless with the average American sedentary lifestyle, and desires for more.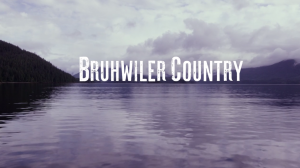 BRUHWILER COUNTRY
Directed by: Keith Malloy – Canada – Run Time: 8 minutes
Synopsis: This section tells the story of Raph Bruhwiler who if its hunting season can be found in the forest tracking black tail deer when the surf is not all time. Vancouver Island is a pretty amazing place.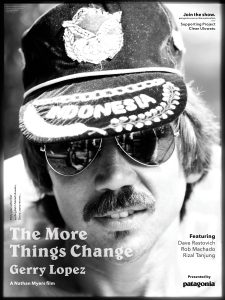 THE MORE THINGS CHANGE
Directed by: Nathan Myers – Bali – Run Time: 27 minutes
Synopsis: Shot on location here at Uluwatu Surf Villas, the documentary follows Gerry back to Uluwatu and G-Land for his first time in over 20 years, and nearly 40 years since his first visit.
Trailer: