MOFF in Bangor  

9/9/2016 7:00PM
John Bapst High School Auditorium
100 Broadway, Bangor, Maine 04401
$5 in advance / $10 day of
Hosted by the John Bapst Outing Club and Teens To Trails
Join or share the event on Facebook.
SCREENING SCHEDULE
Total Running Time: 80 Minutes
*Subject to change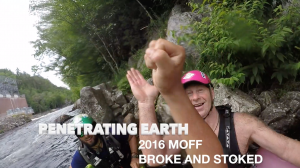 PENETRATING EARTH
Directed by: Mike McVey – Millinocket – Run Time: 4 minutes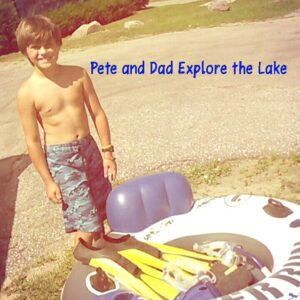 PETE AND DAD EXPLORE THE LAKE
Directed by: Corey Rubchinuk – Winthrop – Run Time: 4 minutes
Synopsis: A fun little video of Pete and Dad exploring Maranacook Lake, in Winthrop Maine. Snorkeling to find sunken surprises and cute critters!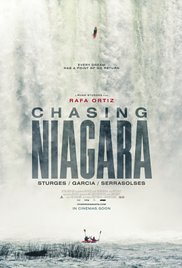 CHASING NIAGARA
Directed by: Rush Sturges – Austria – Run Time: 80 minutes
Synopsis: When pro kayaker Rafa Ortiz makes the decision to paddle over Niagara Falls, he sets in motion an incredible series of events that eventually takes on a life of its own. Rafa and his friends go on a remarkable three-year journey from the Rainforest Rivers of Mexico to the towering waterfalls of the U.S. Northwest. Their journey concludes in Canada where the team plays a cat-and-mouse game with local police before Rafa's mission comes to a heart stopping climax at the iconic Falls.
Trailer: