"Celebrating the active outdoor community and inspiring expression."
MOFF carries out its mission in three ways:
1- MOFF is an outlet for Maine filmmakers' creativity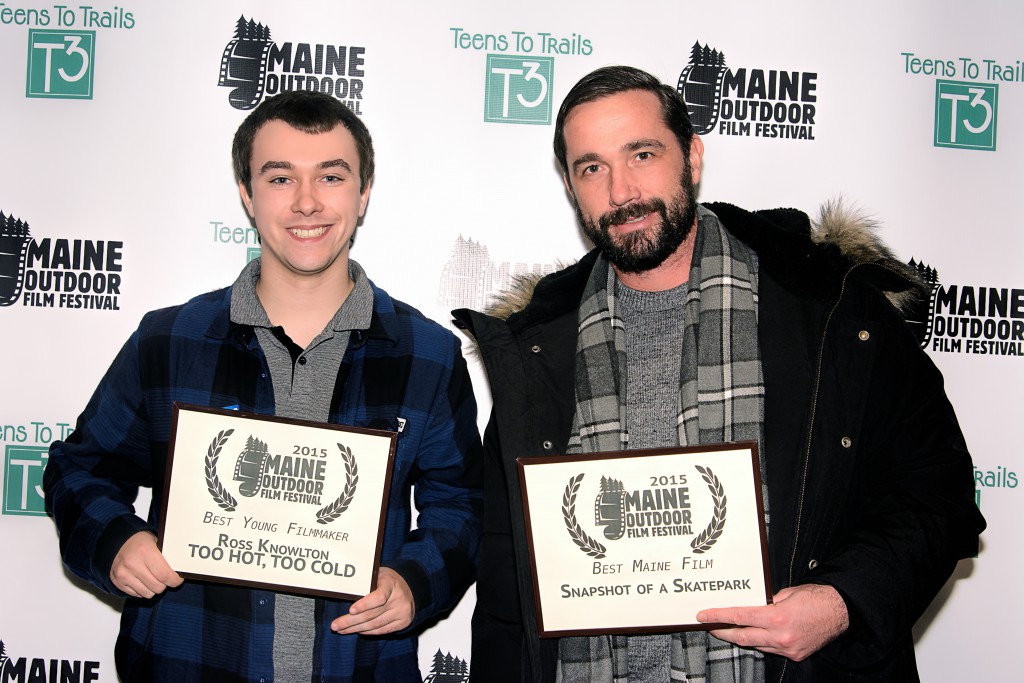 Independent filmmakers from all over, but most significantly from Maine itself, are using MOFF as an important outlet for their work: Since 2013, over 70 Mainers submitted outdoor films to our festival!
2- MOFF brings outdoor film programming to Maine people, where they are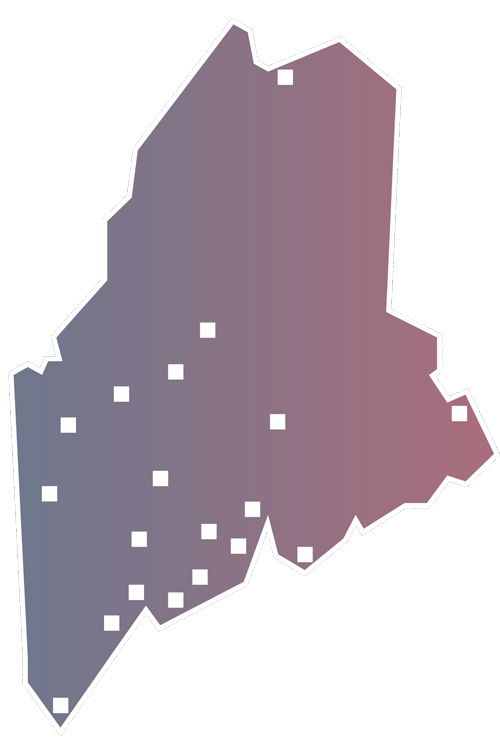 By attending a Maine Outdoor Film Festival screening, thousands of Mainers get the chance to see specially curated outdoor adventure and conservation filmmaking in their area. In 2018, MOFF screened in every county in the state!

3- MOFF's proceeds support youth in the outdoors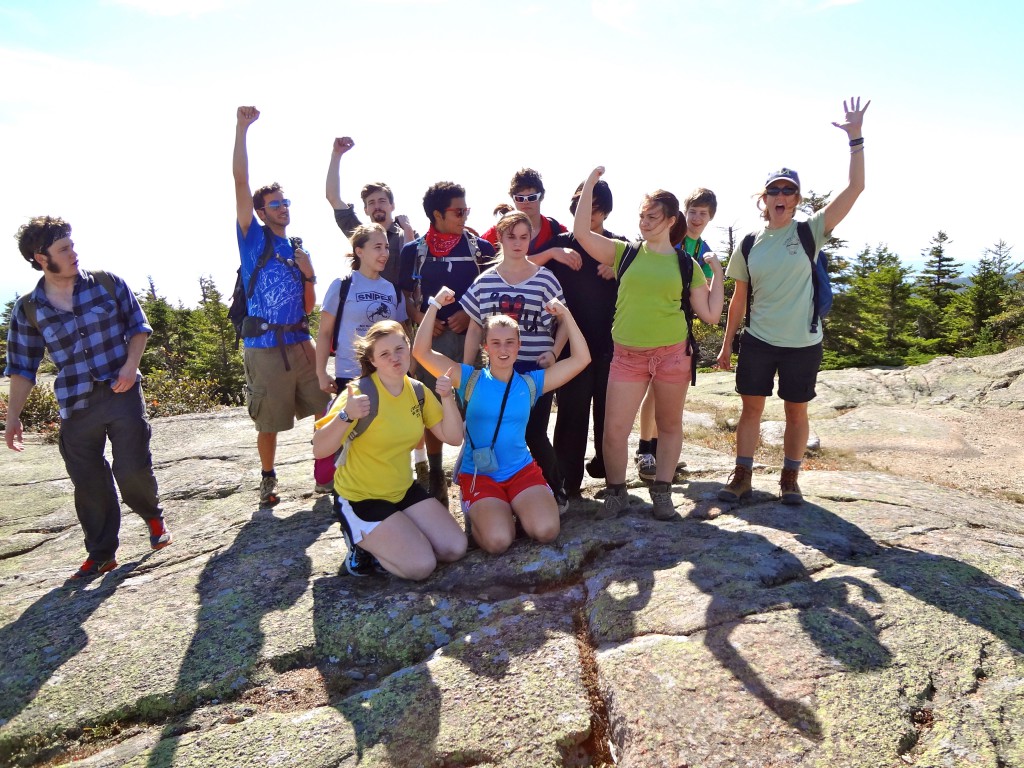 Since 2013, MOFF has raised funds and awareness for Teens to Trails, which supports Maine high school outing clubs with cash grants, organizational support and programming. MOFF has raised over $5,500 for T3 in that time!
Contact Us
Maine Outdoor Film Festival
123 Free St – Suite 200
Portland, ME 04101
(207) 619-3622
maineoutdoorfilm@gmail.com