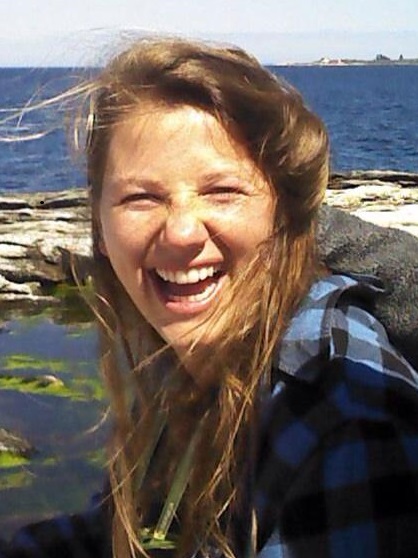 Rebecca Thomas
Rebecca has been gallivanting around the world as an outdoor leader on educational travel programs abroad in Southeast Asia, South America, Tanzania, Costa Rica and Mexico! Although she is not originally from Maine, she has strong family ties to our beautiful state and is happy to now call Portland her home. Her favorite outdoor activities are hiking, trail running, and—when the weather permits—swimming in Maine's ocean. She is excited to be the newest member of the Teens To Trails crew and is honored to be a part of the MOFF 2016 Jury!

Ward Willis
Ward is a Head Trainer for Kenzai. He works everyday with people from all over the globe to help them attain peak fitness. His own wellness journey began as a boy, exploring the many trails of his native New Hampshire by foot and dirt bike. He moved to Portland, ME some fifteen years ago to spend more time close to the ocean and ply his craft as a winter runner, snowboarder, hiker, and mountain bike enthusiast.
Jeff McCabe
A graduate of Unity College, where he earned a B.S. in environmental education, Jeff's professional career has focused on conservation, the environment, and Maine's natural resources-based economy. In addition to being a licensed Maine guide, he currently serves as the Northern Forest Canoe Trail's Maine outreach coordinator as a representative to the High Peaks Initiative, Maine Outdoor Coalition and Maine Woods Discovery. For the past nine years, Jeff has served as director of Lake George Regional Park. Jeff is also the former executive director of the Somerset County Soil and Water Conservation District. Jeff's community involvement has included serving on the Skowhegan Conservation Commission, the Western Mountains Alliance, and the Somerset Woods Trustees. He currently serves on the Agriculture, Conservation and Forestry Committee, through which he has championed bipartisan legislation to protect Maine woods from harmful invasive species and helped lead negotiations on reforming the Land Use Regulatory Commission.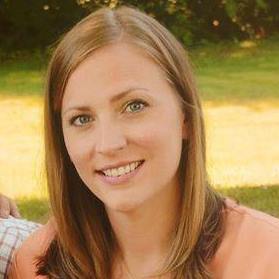 Sonya Purington
Sonya has 13 years of marketing experience in the outdoor industry. Part of her work for Acorn Footwear involved creating seasonal campaign launch videos which debuted at the Outdoor Retailer Show; she's also made videos for Make-A-Wish. Sonya's favorite place to be in Maine in the summer is lakeside on Indian Pond in The Forks, where she enjoys listening to the silence at sunset. Like many of us, she grew up idolizing DEAD RIVER ROUGH CUT. Some outdoors activities that Sonya enjoys include: exploring the Western Maine woods with 3 kids in tow, gardening and tending farm animals on her family's 70 acre homestead, off-the-grid camping at the remote cabin built by her great-grandfather decades ago, and scavenging old Maine barns for industrial wares and vintage treasures to decorate with.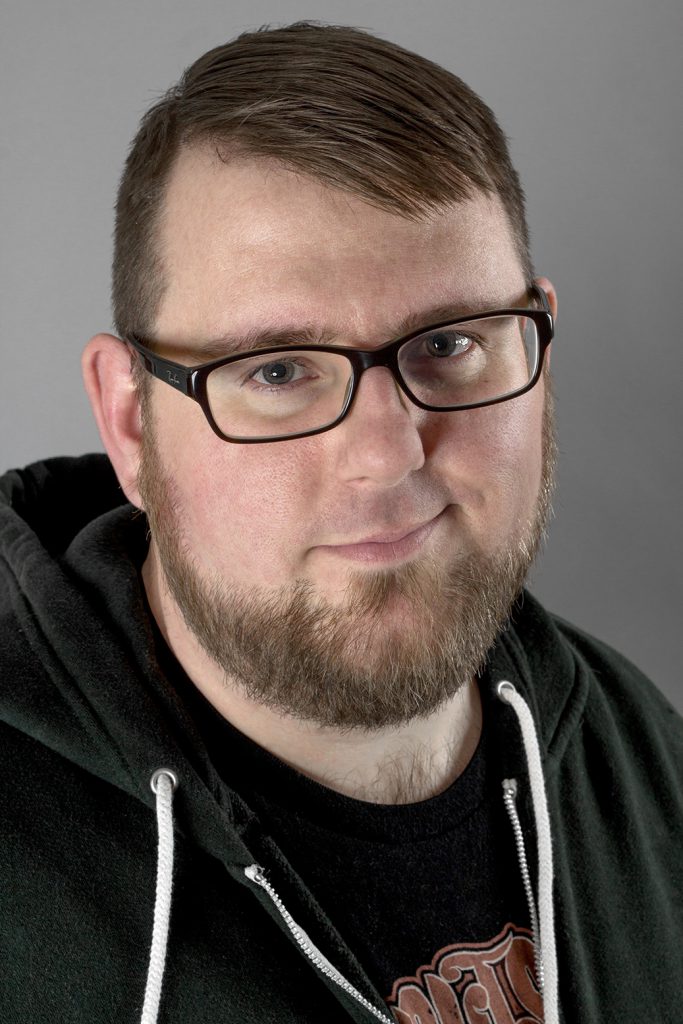 Corey Norman
Corey Norman is an internationally distributed, award winning horror film director and writer, best known for his debut feature film, THE HANOVER HOUSE. Other notable films of Corey's include his adaptation of Stephen King's SUFFER THE LITTLE CHILDREN, TICKLE and NATAL, as well as three releases upcoming in 2016 in MONSTERLAND, CHARLOTTE and THE WITCHING. Outside the horror genre, Corey has worked for clients such as: Entertainment One, History Channel, Nova, National Geographic and Discovery. He was an assistant editor on Nova's BIOTERROR, done in conjunction with the New York Times, which won a Best News and Documentary Emmy Award. In 2011, he was honored as one of Maine Today Media's "Forty Under 40," for being one of the most influential people in the state of Maine under the age of 40.  He was named Runner Up for Educator of the Year by ACTEM in 2014, and Best Maine Filmmaker by the Portland Phoenix in 2015.